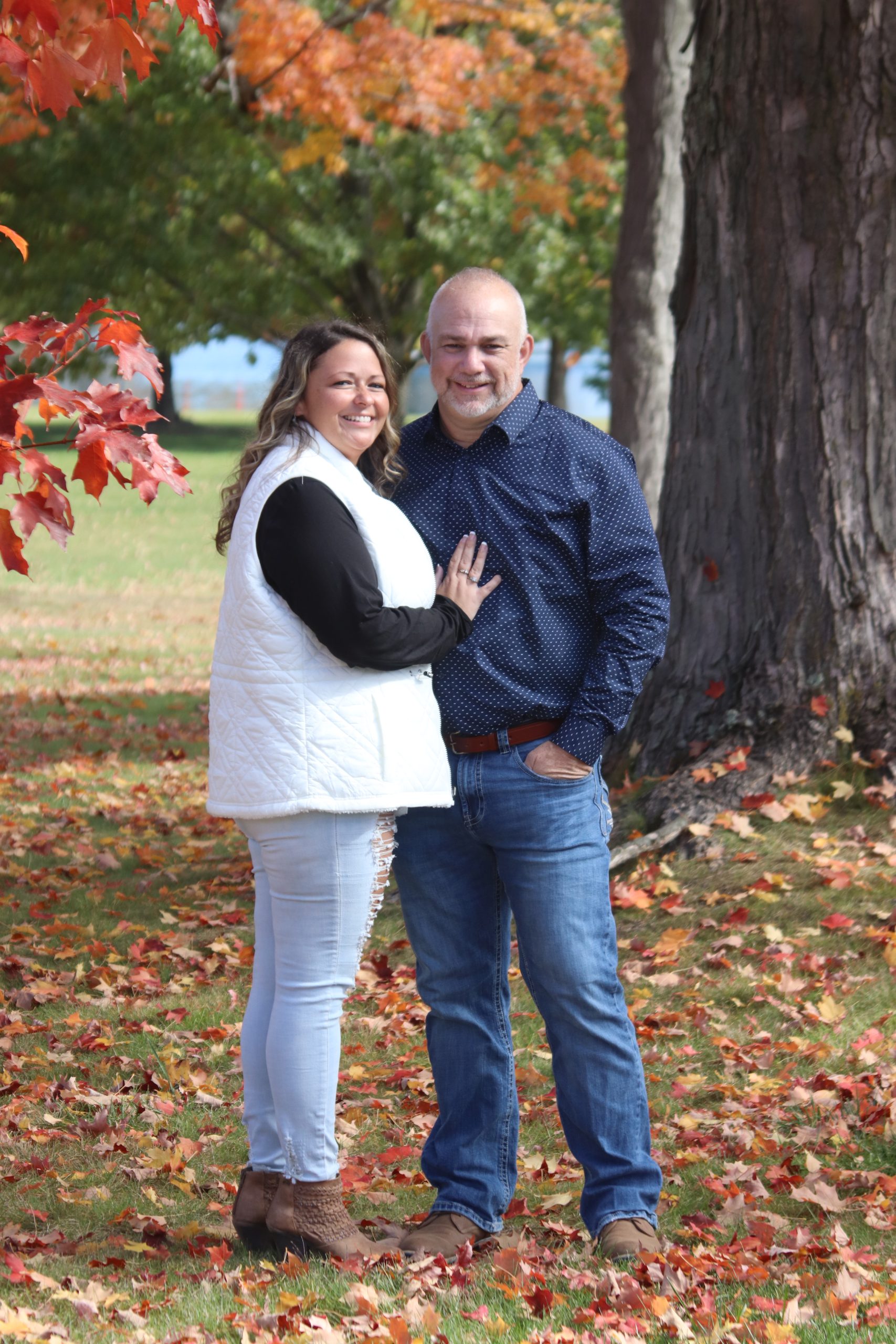 Pastor Brandon & Kahla Wilbur
Pastor Brandon Wilbur currently serves as the lead pastor of the New Hope Church of God in Alliance, Ohio. He took over as the lead pastor in 2017 after working as the Associate Pastor and Worship Leader for New Hope since 2006.
"I believe in the message that Jesus taught us. The thing that Jesus called us to pray for. And that is the message of the 'kingdom of heaven.' Jesus said pray "that My kingdom would come, and My will be done, on earth as it is in heaven." New Hope's mission statement is 'His kingdom, is greater, than our culture.' At New Hope we confront the culture of today with kingdom principles. And by teaching kingdom principles we are seeing the culture in our homes, schools and community changed by the power of Jesus. Today's culture talks about, 'living out your truth.' At New Hope we teach 'The Truth' that is in Jesus Christ."
Brandon and Kahla have been married since 2004. Kahla works as nurse, but also serves as a Kidz Konnection teacher. Anthoni is an engineering student but also serves as the drummer on the worship team and the lead on the media team. Allie is a nursing student, and serves as a Kidz Konnection teacher.
Before coming to New Hope, Pastor Brandon served as a Youth Pastor and Worship Leader for the Massillon Church of God. Brandon is a credential minister with the Church of God based out of Cleveland, Tennessee. And serves as the local police chaplain.
Pastor Brandon currently resides in Massillon, OH with his wife Kahla, and their two children Anthoni and Allie.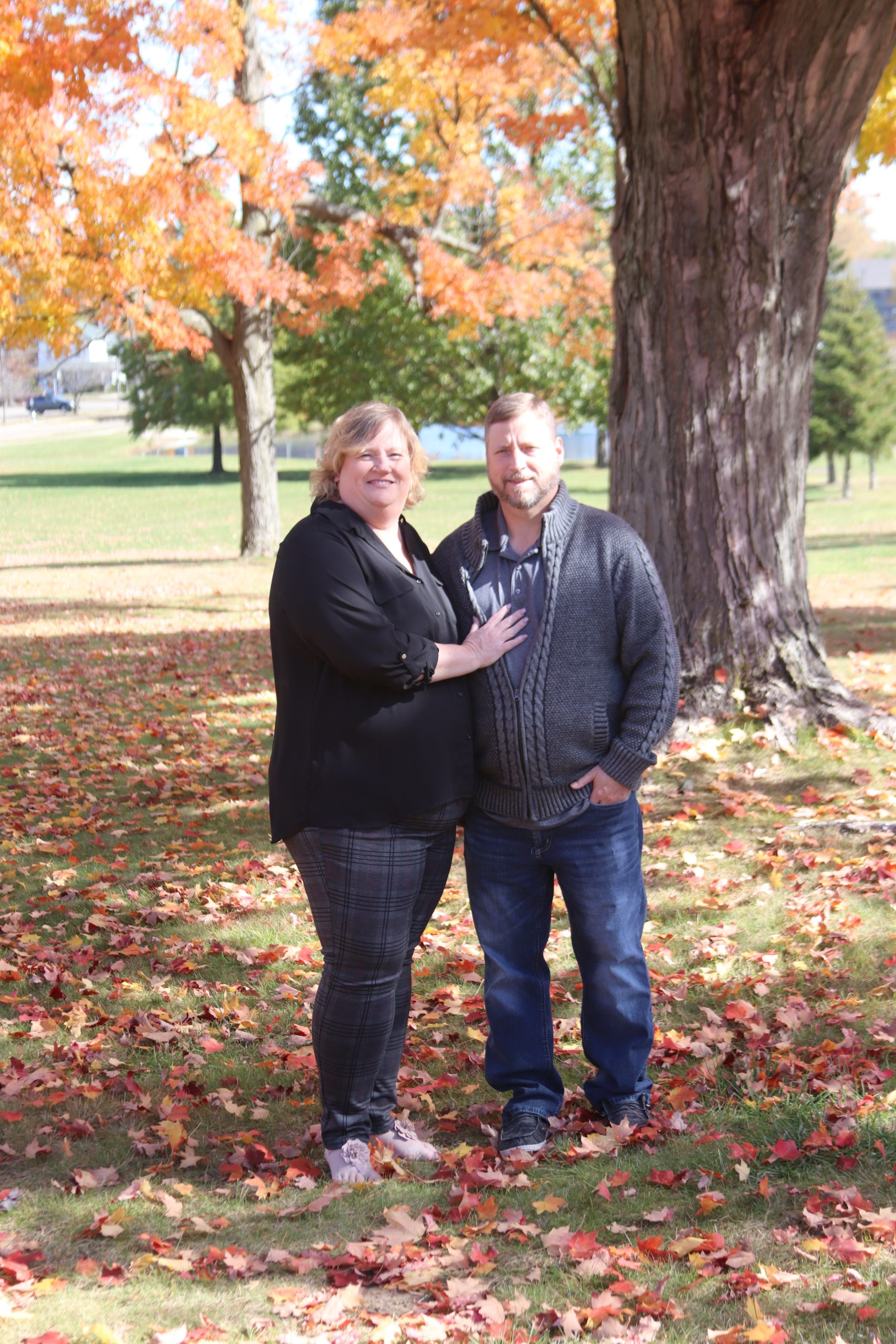 Scott & Michelle Hurford
Scott and Michelle Hurford have been married for 32 years and have two amazing sons, Michael and Brad, and are the proud grandparents of Ethan and McKenzie. They both were born and raised in Alliance where they also raised their family.
Michelle has been the Secretary/ Treasurer for New Hope for the past 6 years and is the head the Women's Ministry as well. Scott heads up the Relational Outreach Program and the Fellowship Breakfast each Sunday. They have both been involved in several ministries in their 17 years at New Hope including Kids Ministry, Outreach, Sound, Worship and Youth Ministry.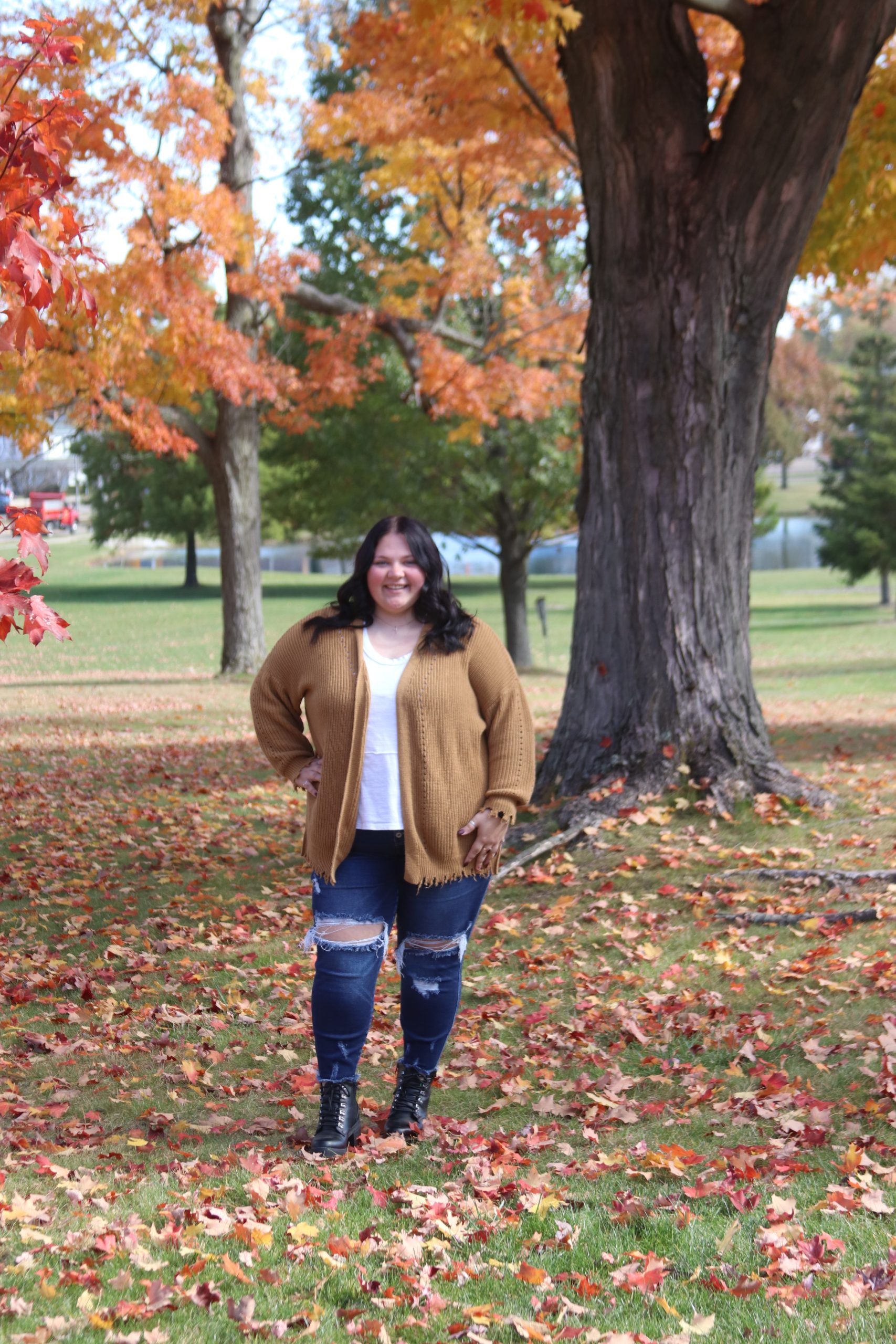 Autumn Oyster
Autumn Oyster leads the Youth Group for New Hope. She has been attending New Hope for 15 years where she has grown in her abilities, strengths, and outreach. Autumn has been working with the Kid's Church for over 4 years. We have loved watching her grow from a youth into the Youth Leader at New Hope Church.
"I attended the youth program, and I am now a leader of the youth. I love watching God change lives in our youth and sharing these experiences brings joy to my heart and gives me the passion and desire to build positive relationship with this new generation of young people. The challenges they face daily are real and it is my passion to help them meet these challenges with a Godly mindset and determination to draw closer to our savior Jesus Christ. I am very open minded, reliable, empathetic, and ambitious with my goals for our youth program and look to grow our attendance by providing a fun and Christ loving atmosphere."

Bret Sanor
Bret Sanor is our Evangelism Director coordinating our outreach program. Bret is married to his wife, Kelly and has 2 children, Sonja and Joel. Kelly serves with our food pantry ministry and various outreach events like the Back-To-School Bash. Sonja and Joel serve with our media team helping run the computer and cameras during worship.
Bret is an Ordained Bishop with the Church of God. He is a gifted guitarist and plays lead for our worship teams. He helps teach our Club 58 middle school class, heads up our intercessory prayer team and preaches about once a month to the congregation. Bret has an incredible testimony of God's miracle working power and was even raised from the dead. He has written several books to help people grow in their faith.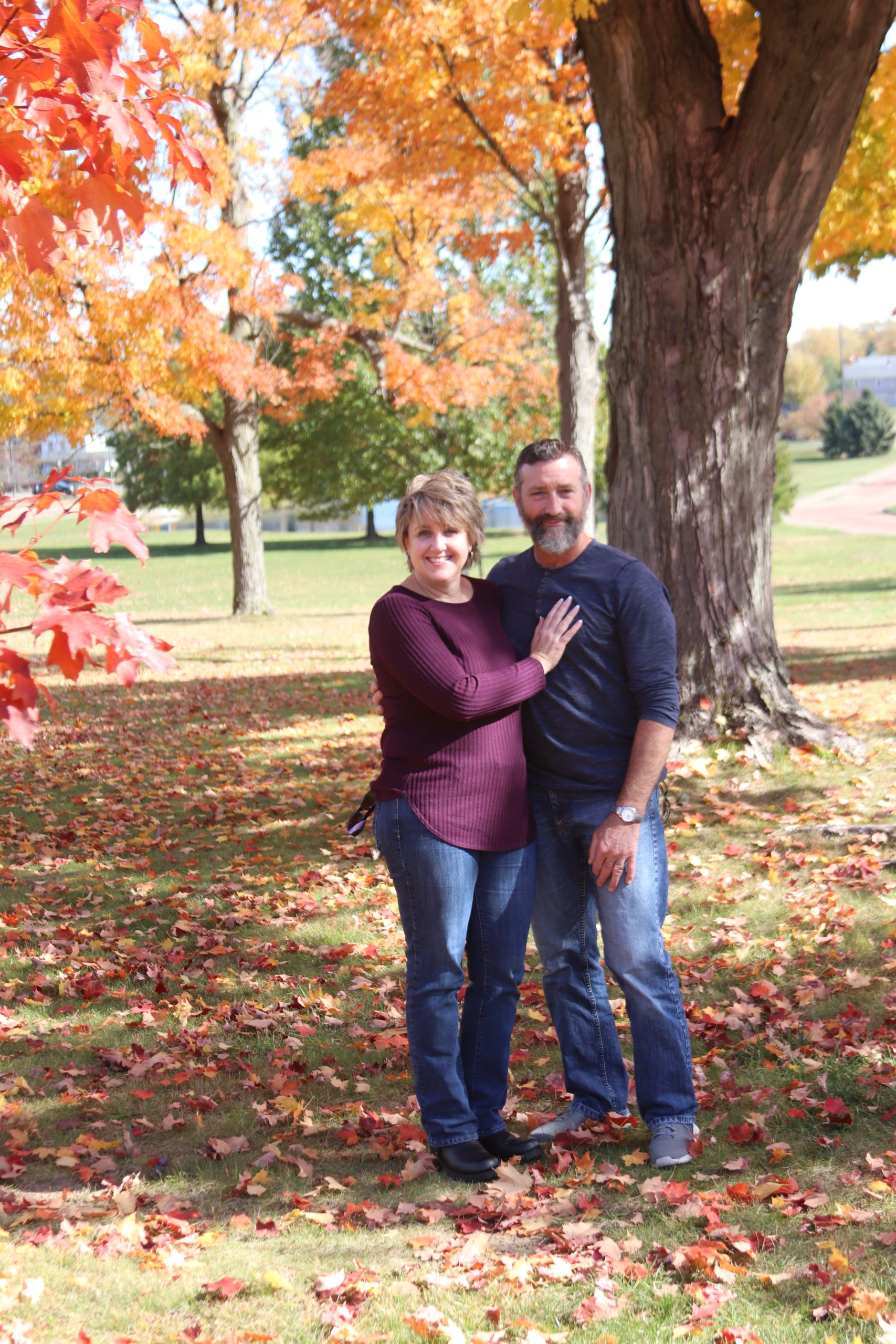 Stephen & Angela Kozma

Stephen and Angela were married in 1995. They have two children Autumn (Austyn) and Lucas. They moved to Lake Milton in 2002 and built their home where they raised their family.
Stephen serves as a Deacon and Usher for New Hope. Stephen is an Electrical Contractor; he started his business, Kozma Electric with his brother in 1997. Their son Lucas has joined the business after graduating high school. Angela works with our children's ministry at New Hope. Angela began her banking career in 2004 and is now an Assistant Manager at the Rootstown location.
Both Stephen and Angela enjoy outdoor activities; boating, kayaking and motorcycling. Stephen loves working in his garage on his cars. Angela is an avid reader and loves being creative in her studio.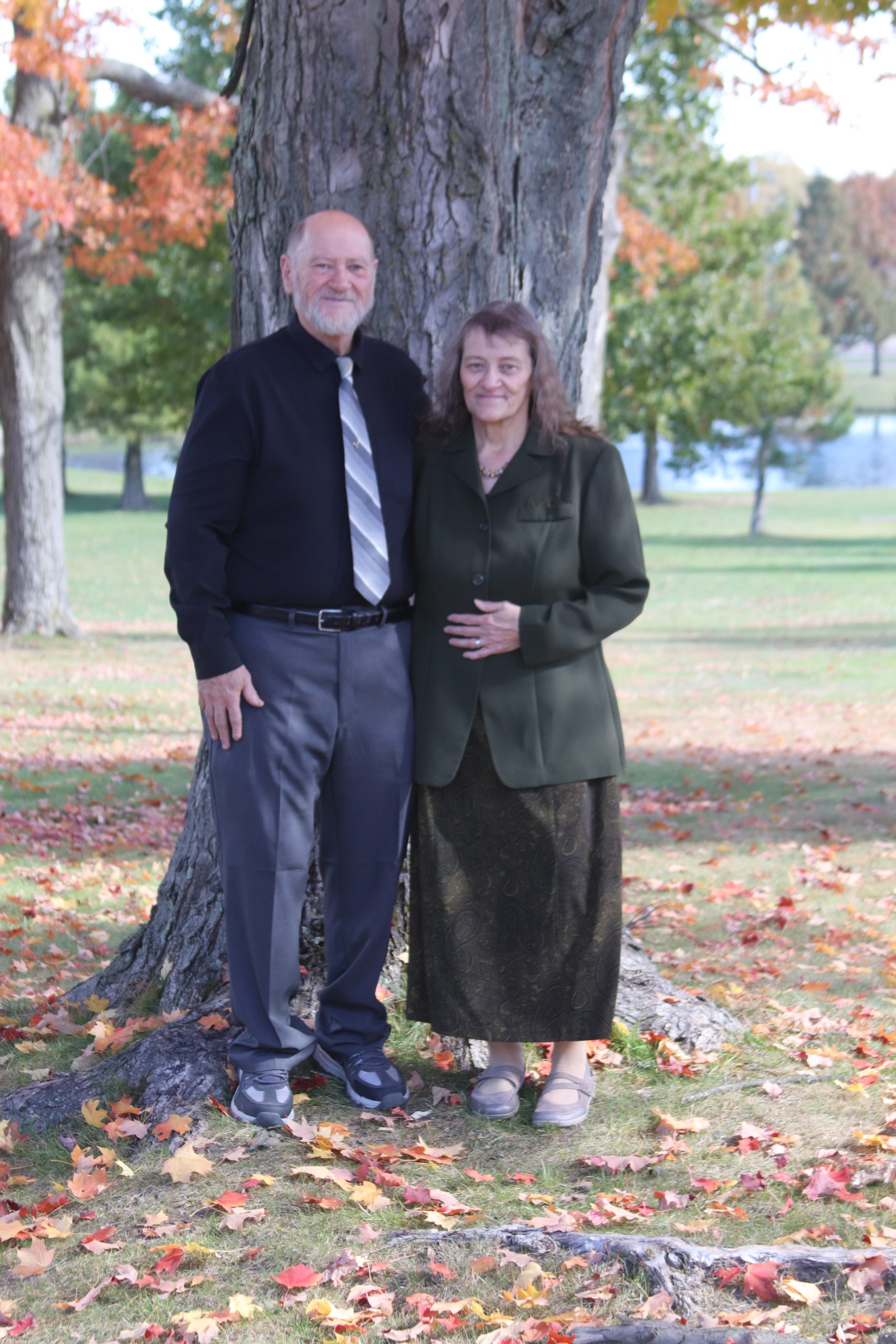 Carl & Carol Tkacs
Carl is a Deacon and an Usher while Carol is our Hope Food Pantry Director. They love people and work hard to feed the hungry and needy of our community and surrounding areas. Carl also helps with the upkeep of the grounds of the church building. He has a woodworking business making cutting boards, tables, lamps out of unique antiques and various other projects. Their heart is compassion ministry and outreach evangelism.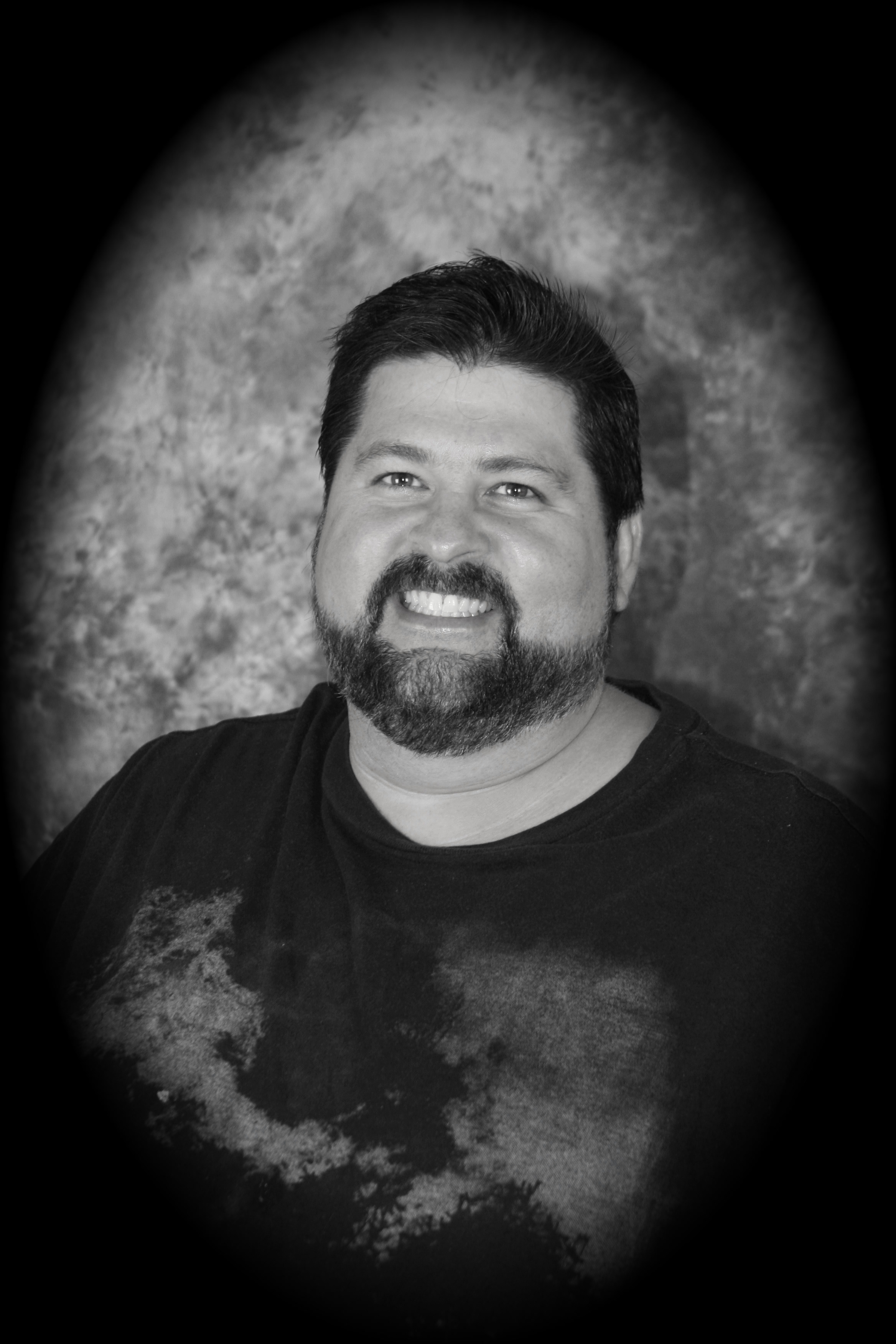 Eric Minich
Eric is our Worship Leader who loves music and has written several of his own praise and worship songs. His wife Judy plays keyboard and sings helping with worship part time. They have 3 kids, Andrew, Erica and Evan along with 3 grandchildren.