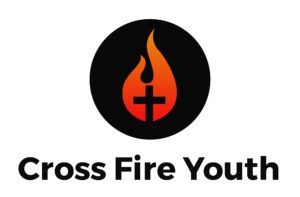 Thank you for taking the time to visit our Cross Fire Youth section of our site!
Here is a little info on who we are and what we're all about…
Who We Are: A group of people who do our best to make others better because they came into our lives. Building up each other in love, acceptance and grace as it was shown to us through God in Jesus Christ. 
Mission: To be world changers in our homes, schools, communities and everywhere we go. Being agents of change for Jesus Christ through His love. 
Vision: To see the world be changed by the power of Jesus' name. To be empowered to do Christ's work and empower others to do the same.
Currently Cross Fire youth meets on Sunday nights for cell group.
For info on times and locations or for event outings e-mail us at shinenewhope@gmail.com

Permission slips are required for all outings so make sure you bring them. There is a permission slip below.  Everyone needs a slip.

Are you ready?
Come join us and see church doesn't have to be boring!