Current Events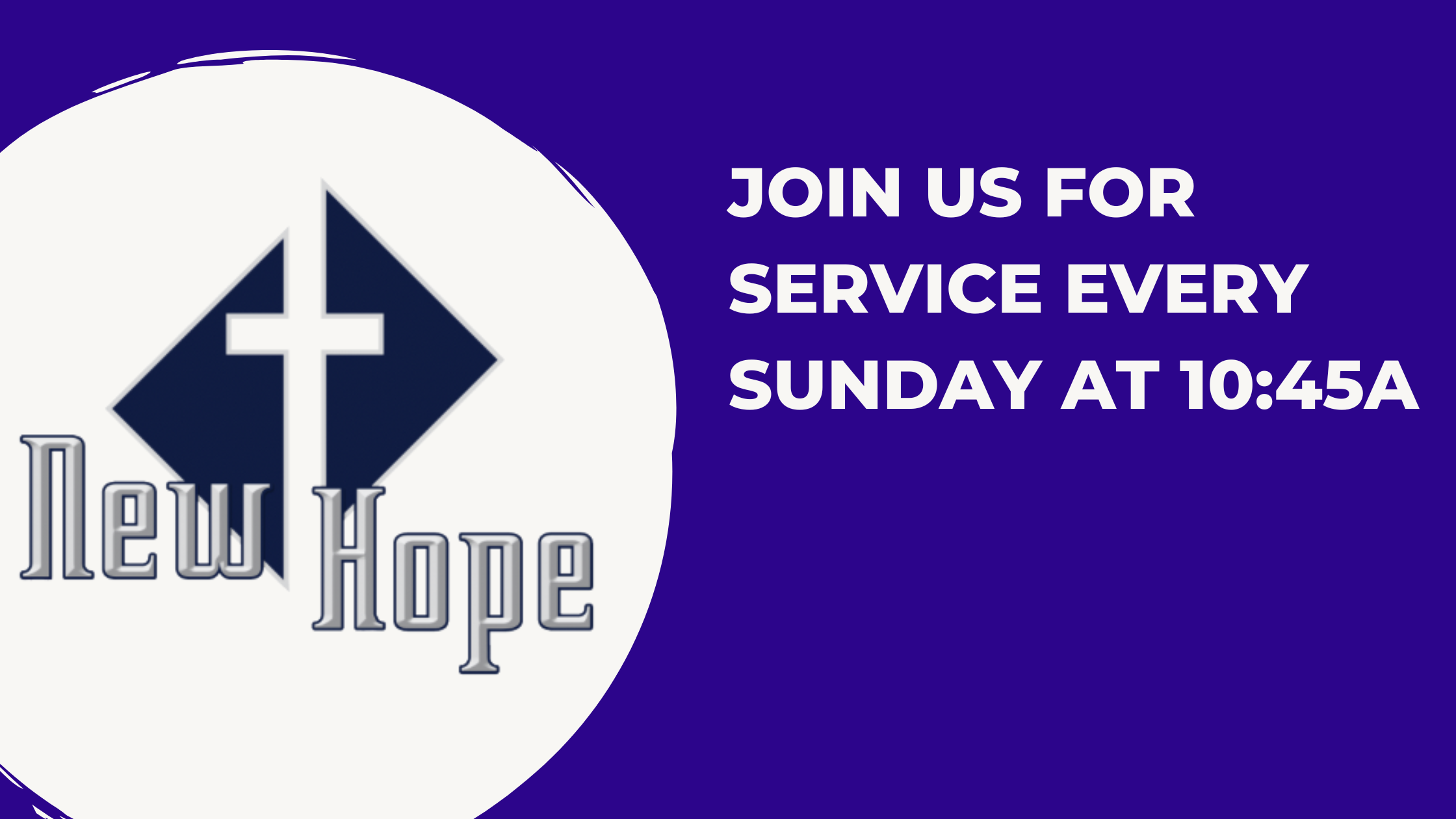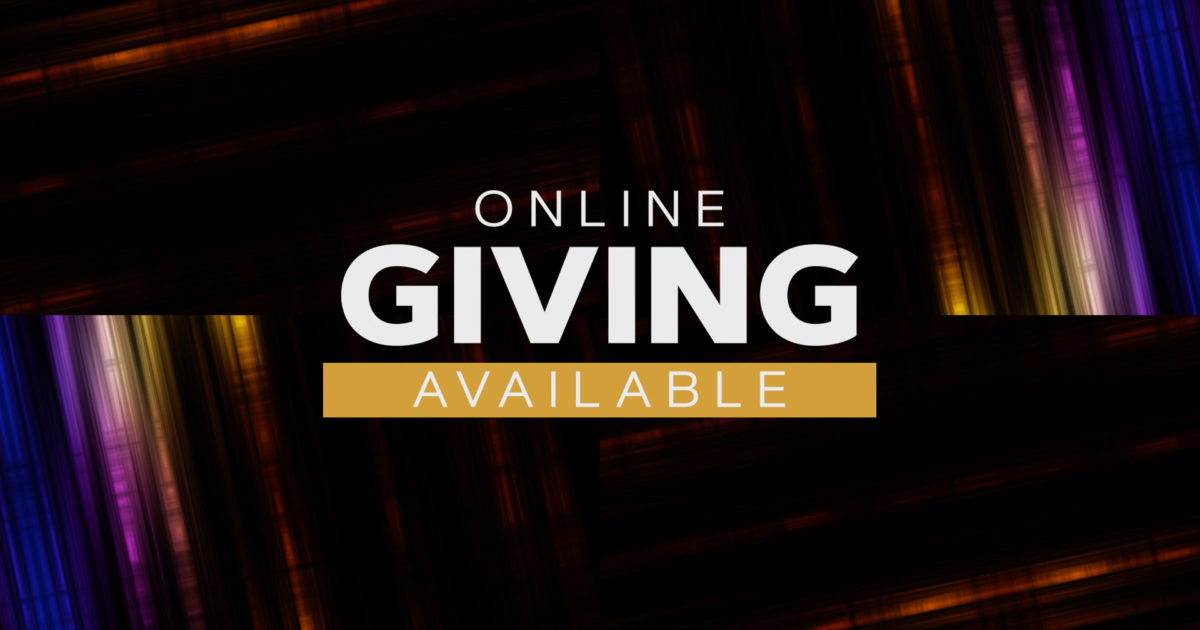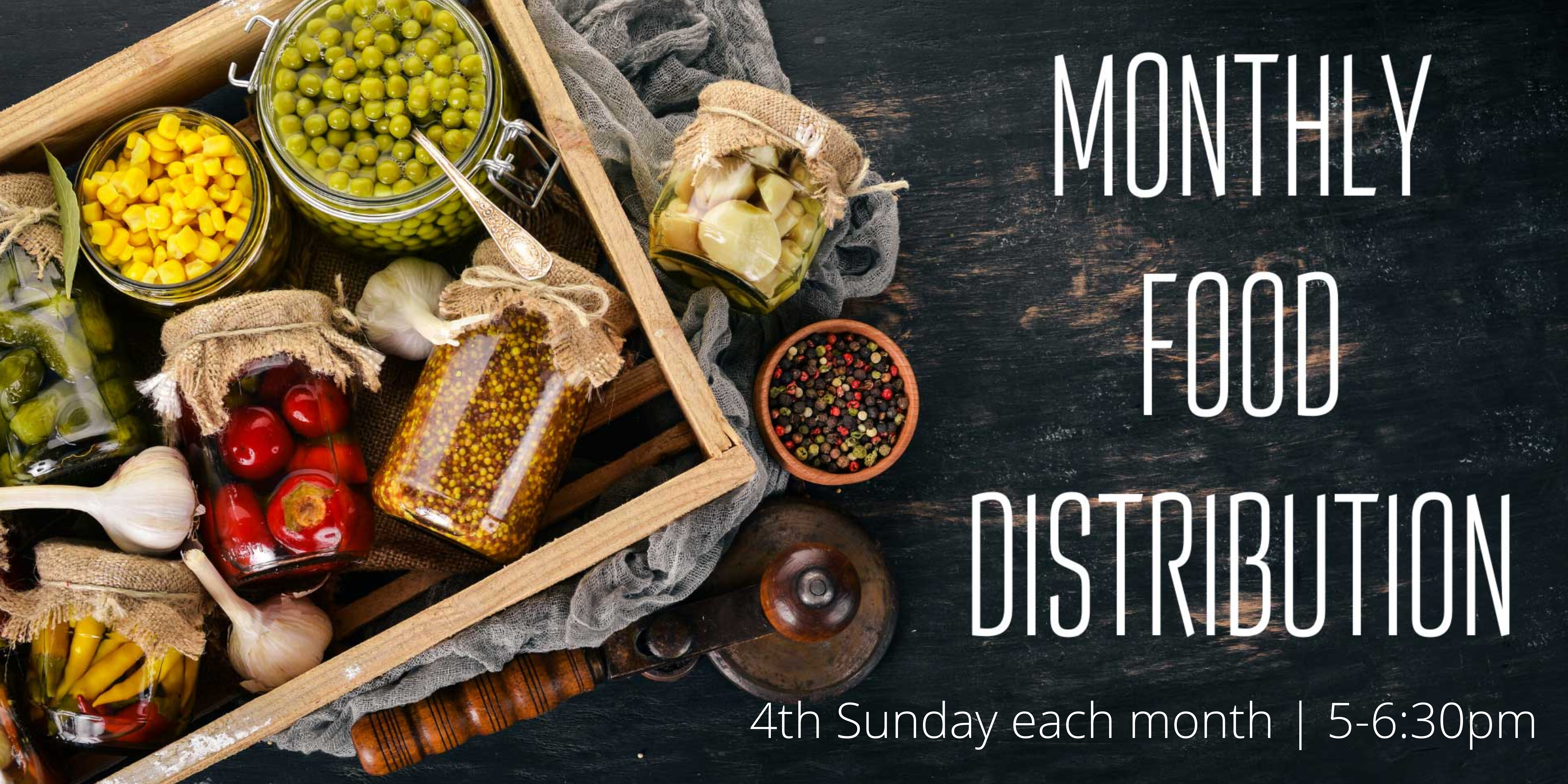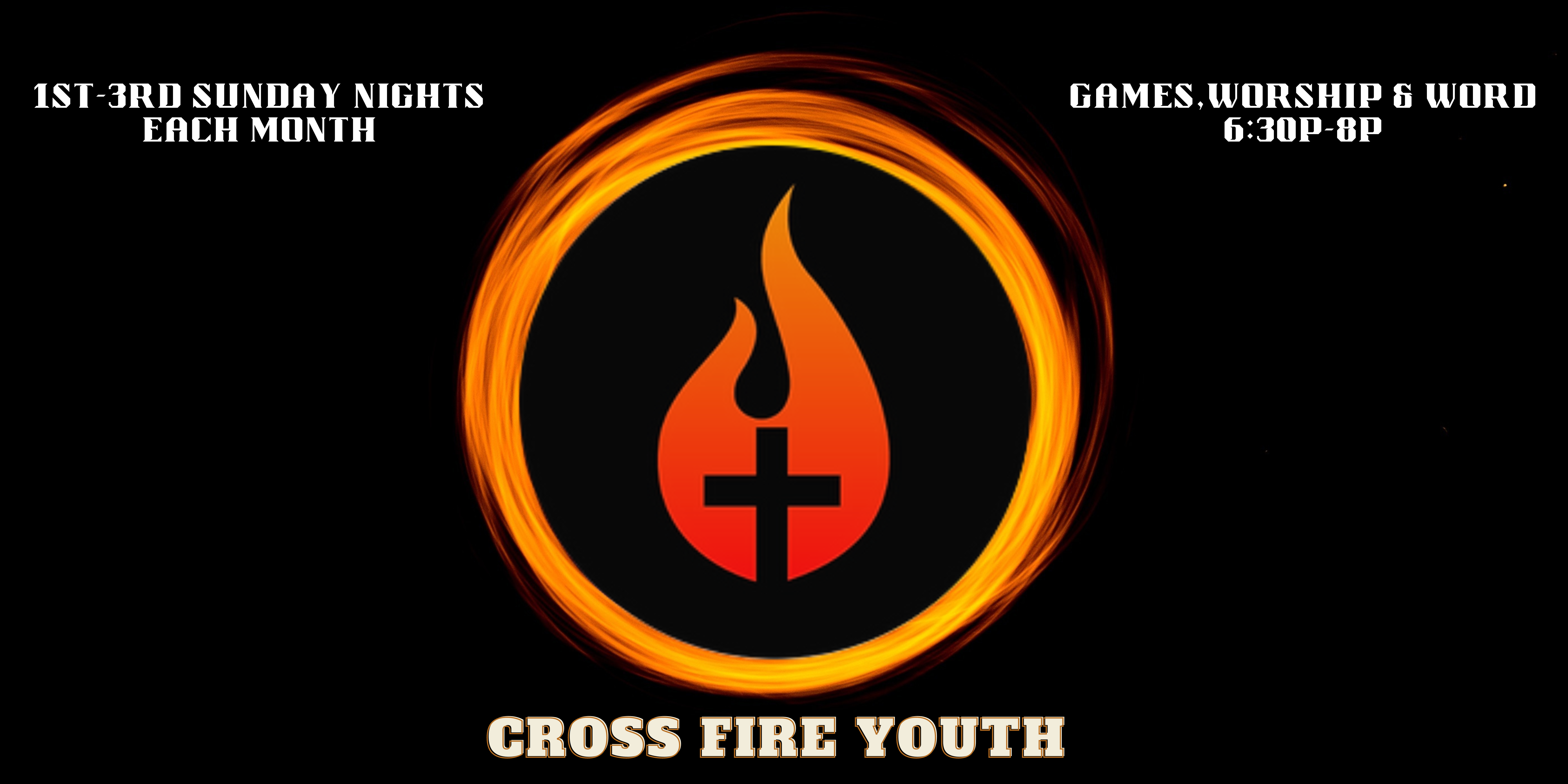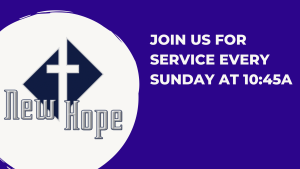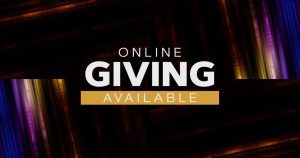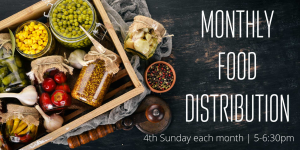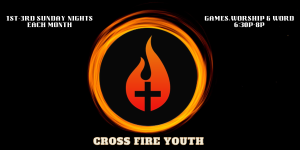 Exciting News!
We have partnered with Right Now Media to have our own content channel. We have content to engage everyone from kids to seniors to help them in their faith walk. Use the Button below to access our content.
New Series available on our Right Now Media channel teaching on Spiritual Warfare.
You can download the worksheet here -> Winning Spiritual Warfare Worksheet
You can access the series here -> Spiritual Warfare
Welcome to New Hope Church's website! We're so glad you took the time to look. While, you're here, browse around our site and see all we've got going on. We have something for everyone to connect you not only to this Body of Believers, but to God Himself through a relationship with Jesus Christ! We can help you find where you belong and what you were created for. If you have any questions, feel free to contact one of our Ministry Team. We'd be glad to help you! God Bless!!
New to New Hope or thinking of making a visit and want to know what to expect? Read about it here.
Keep up-to-date with all our events and import them to your phone or calendar here.
New Hope Church of God is a body of believers dedicated to spreading the life of Jesus Christ.
PRAYER SUBMISSIONS
We would like to connect with you and pray for your needs. Please take a moment to connect with us by submitting this short form and let us know your prayer requests. We pray over these needs weekly at our prayer meeting.
---
20990 Oak St., Alliance, Ohio 44601  |  (330) 680-4590  |  Directions  |  10:45 am Sunday
Youth: Cross Fire Youth Group – 1st-3rd Sun. 6:30pm-8pm  Details on the Cross Fire page.
Prayer Force: 10 am Wednesday Mornings